With the rise in population and increase in traffic, it's good to reflect on why we live in this beautiful state. Living in Colorado has so many amazing perks. Here's a list of my top 10 reasons why I love Colorado.
1. Morning Sunrises Like This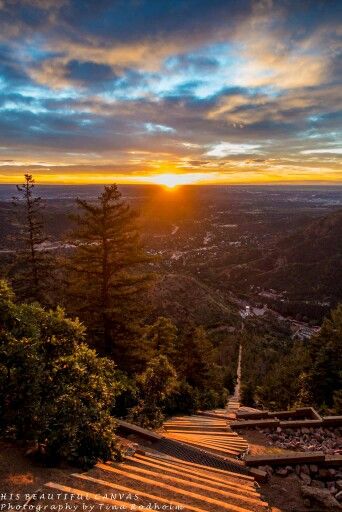 2. And Sunsets Like This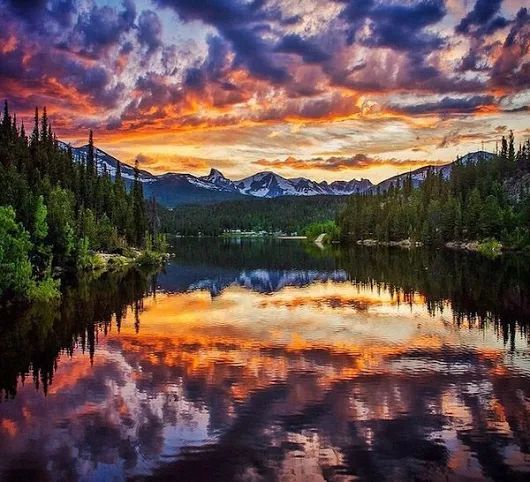 We get 300 days of sunshine every year. That's just as much sunshine as LA.
3. Watch Your Favorite Band At Red Rocks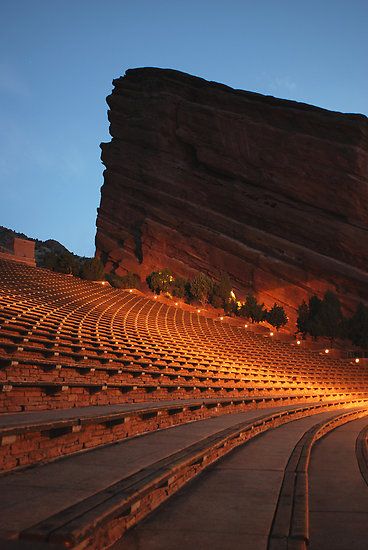 The Red Rocks Amphitheater has some amazing acoustics however the scenery is a sight of its own. Red Rocks is also known for Sunrise Yoga and the 9/11 stair climb.
4. Take A Walk With The Dinosaurs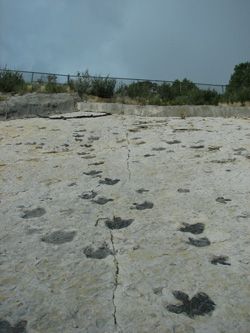 Just past the Morrison Parking Lot is a great afternoon trip to Dinosaur Ridge. There are dozen of footprints from dinosaurs giving you plenty of time and areas to explore.
5. Take a Hike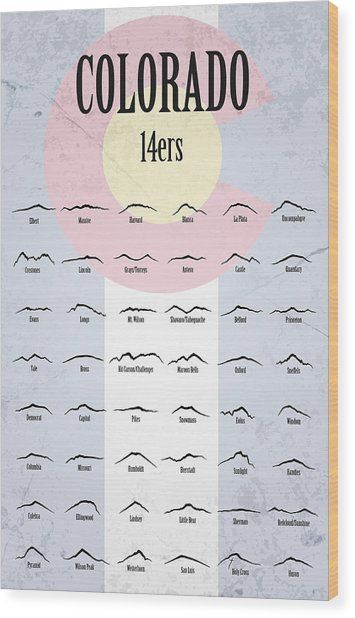 Where else can you go that gives you the ability to test you strength and endurance to hike 58 mountains over 14,000 feet in elevation. There is a reason they say there are no easy 14er hikes. Make sure you come prepared. Check out my favorite book if you're interested in learning more.
6. Visit the Mountains, Desert, and Plains in one day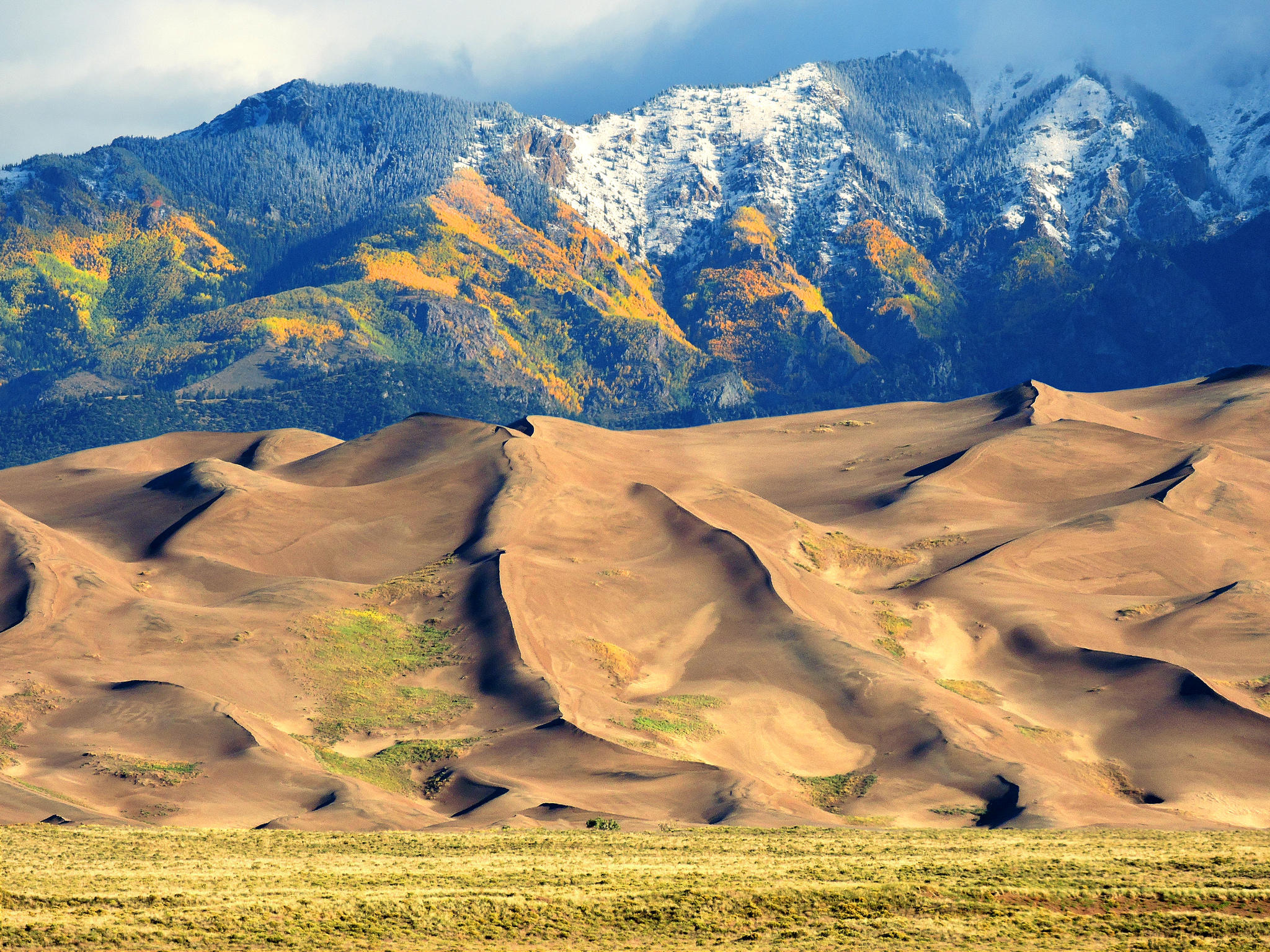 You haven't seen fun till you've visited the Great Sand Dunes National Park. Just Southwest of Pueblo is the Great Sand Dunes where you can spend a great weekend camping and hiking in the desert sands. Colorado is known for its mountains, but very few realize that half of the state is plains and flatland.
7. Our Real Estate and Job Market are HOT!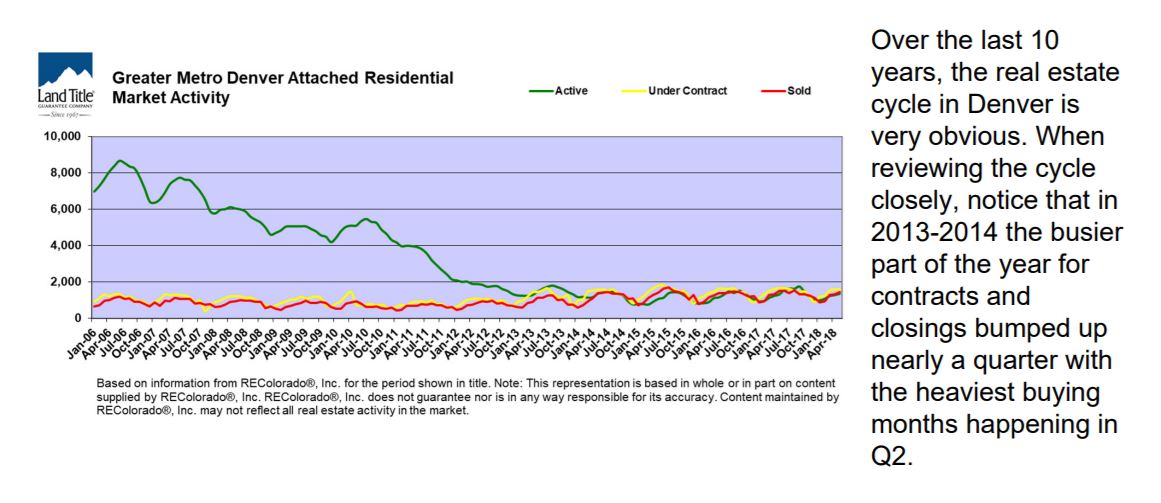 This is a graph of Colorado's real estate inventory over the last 10 years. Right now, almost every property that goes on the market will sell within the first 30 days of being on the market. With the demand so high and inventory so low, Home values are soaring. We have a 3% unemployment rate and large companies such as Amazon, Top Golf, Google, Smuckers, and HomeAdvisor moving to Denver, we are becoming a Technology and Millennial focused economy.
8. Perfect Place for a Sports Fan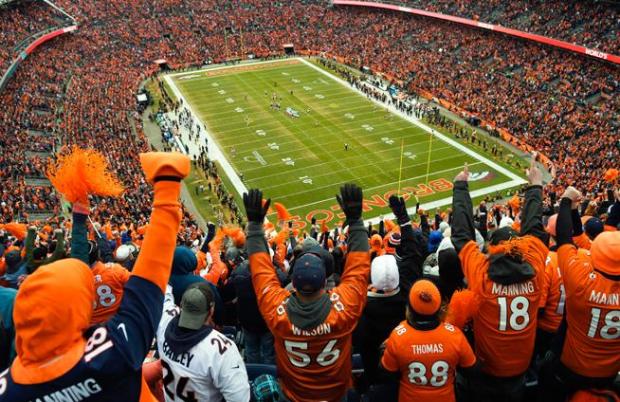 We have the Broncos, Nuggets, Avalanche, Rockies, Mammoth, and Rapids. There's always some sort of sporting event going on. Whether or not you can find tickets is a whole different conversation.
9. Best of Broadway and Local Theater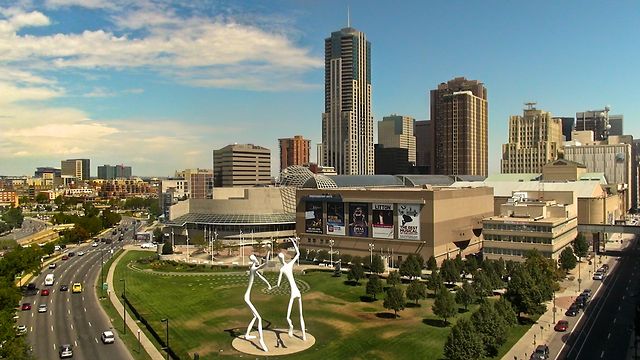 If you're into musicals, plays, symphony, ballet, and the opera, it can all be found under one roof. Come take a look a the Denver Performing Arts Complex.
10. Winter, Summer, Fall, & Spring

Experience the joys of all four seasons in Colorado… Sometimes all in one day.